Welcome to the maps section.
I thought it also might be a good idea to post my first maps that I have made, to post as an example how mapping is gradual and not just a sudden "I'm Pro" kind of thing. Here is a list of every map that I think is 'playable', I have made at least 10 other maps although these are either half finished or just a test.
Mel2
This is my first playable map and of course it is pretty crap seeing as I didn't know anything about func_detail's, good lighting or not to put npc's inside a deathmatch map.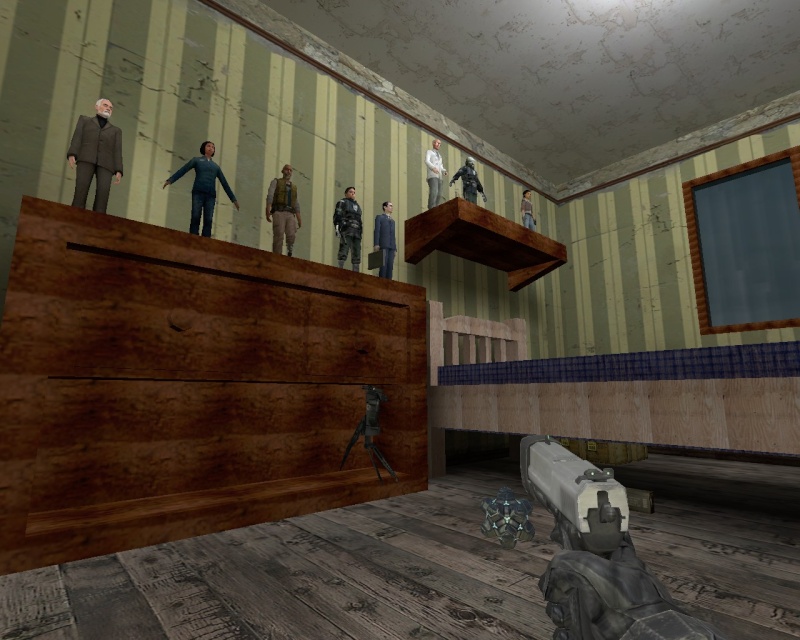 However I was pretty proud seeing as it only took me a week. You can download it
here
.
dm_playground_b
This was my 2nd playable map based on a kid's playground I used to go to all the time when I was little. This took an extremely long amount of time seeing as I put more complex details and entities in. It even has a working soccer field if you play it with 'teams on' and a keypad. Here i worked out more details in which a map should look better.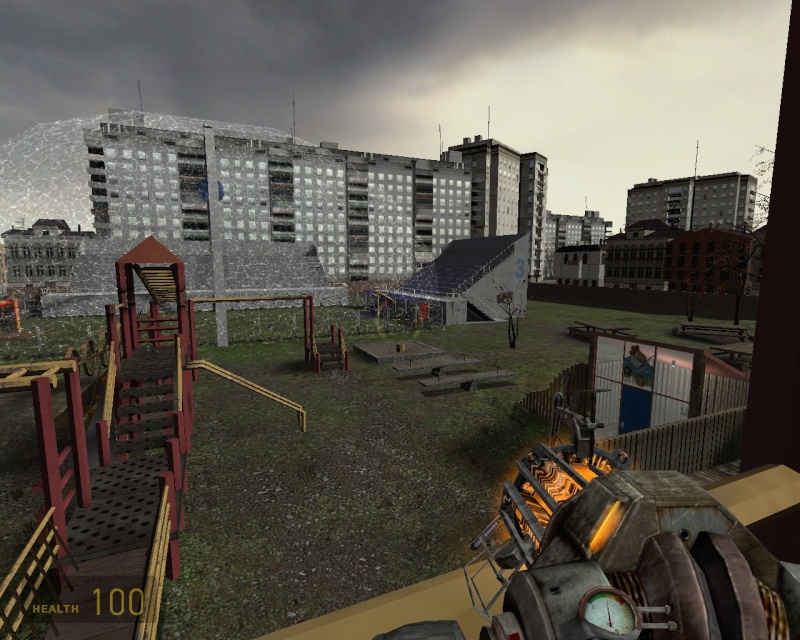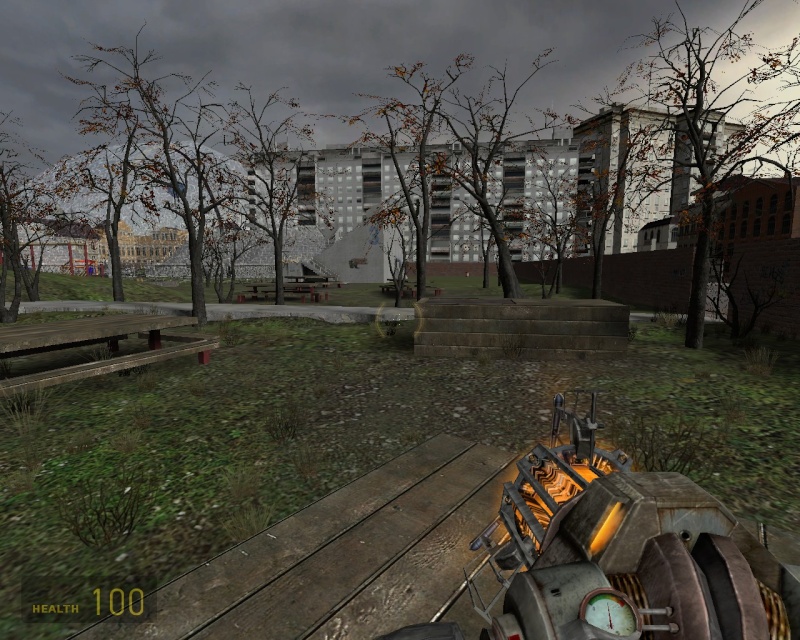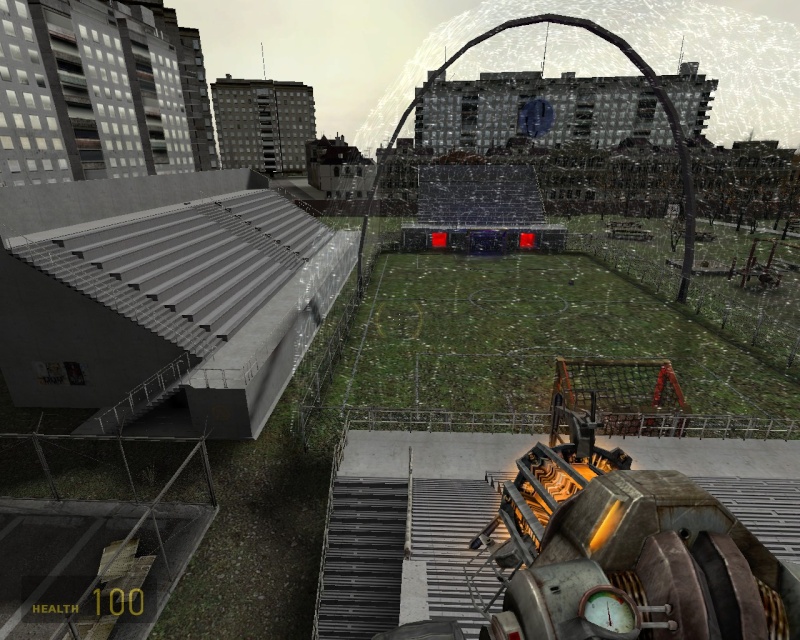 You can download this map
here
.
rttf_rocketrace_1
This was made for fun, as a friend found out that you can follow your rockets when you noclip'd, seeing as I wanted to reproduce this without cheats I made this map.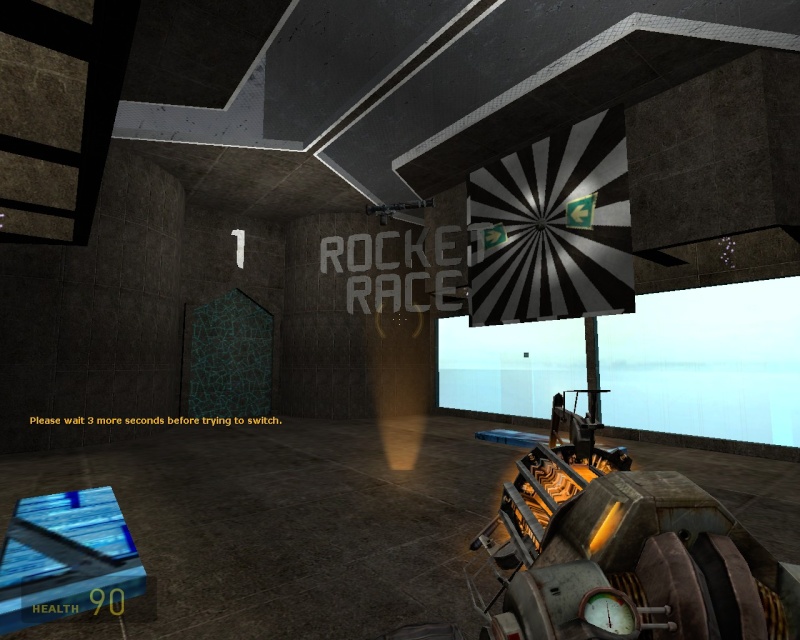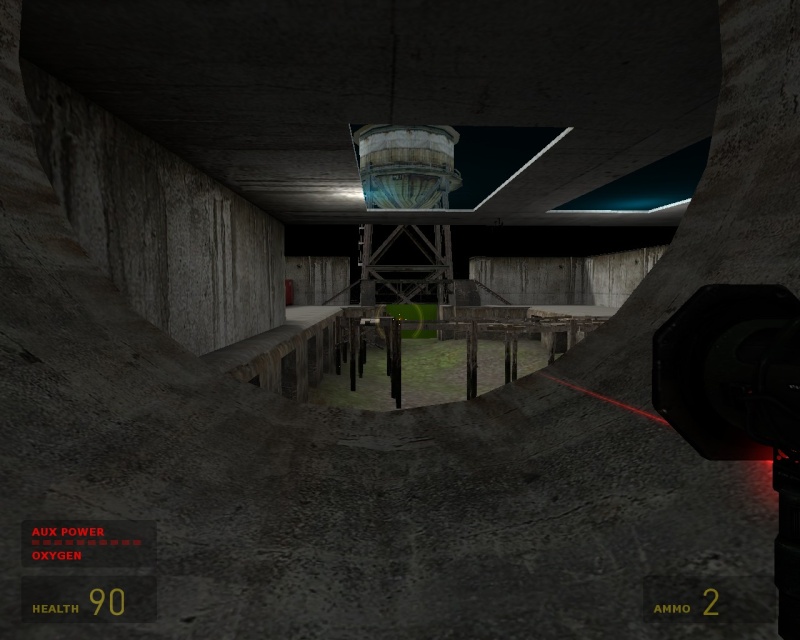 You can download this map
here
.
rttf_rocketrace_redbull
This again follow the same principle of a race with rockets. This time however asked by a friend to do this I made it in the theme of a "redbull air race" where you have to follow through a series of checkpoints to be able to finish.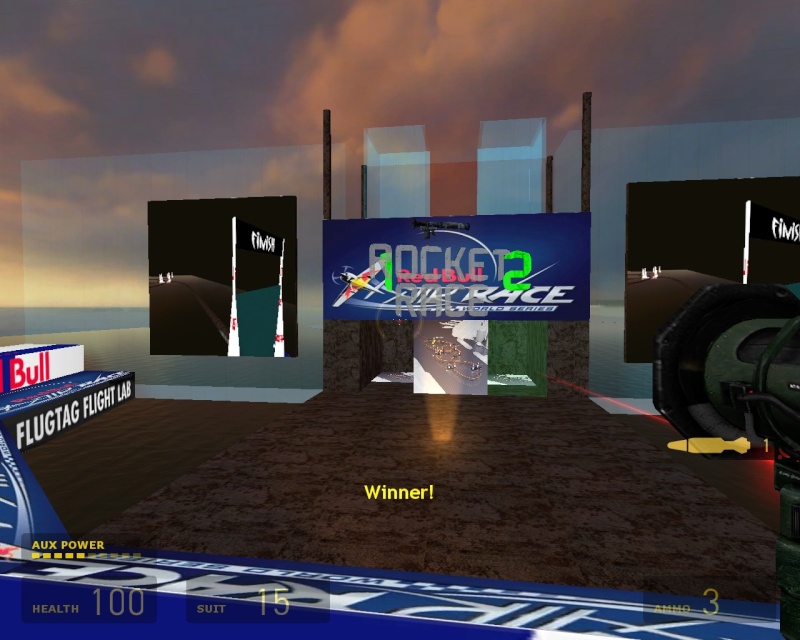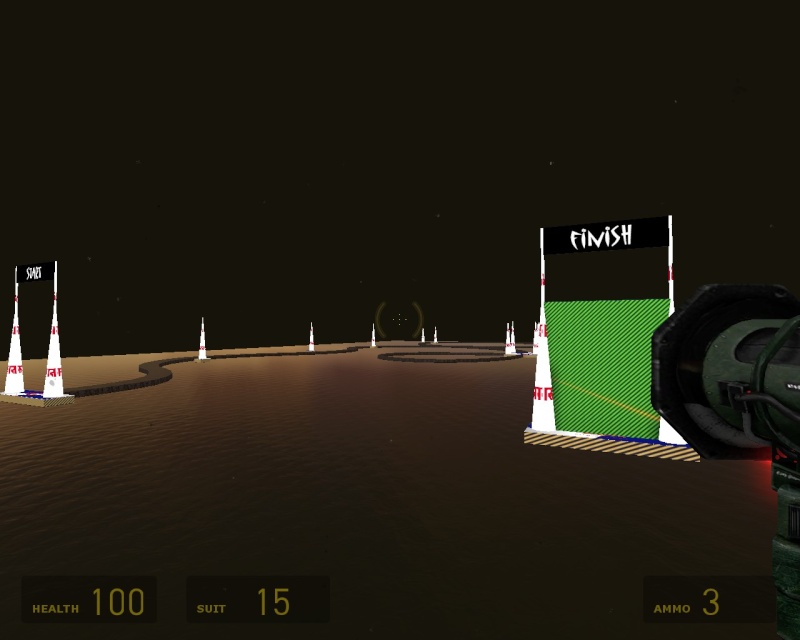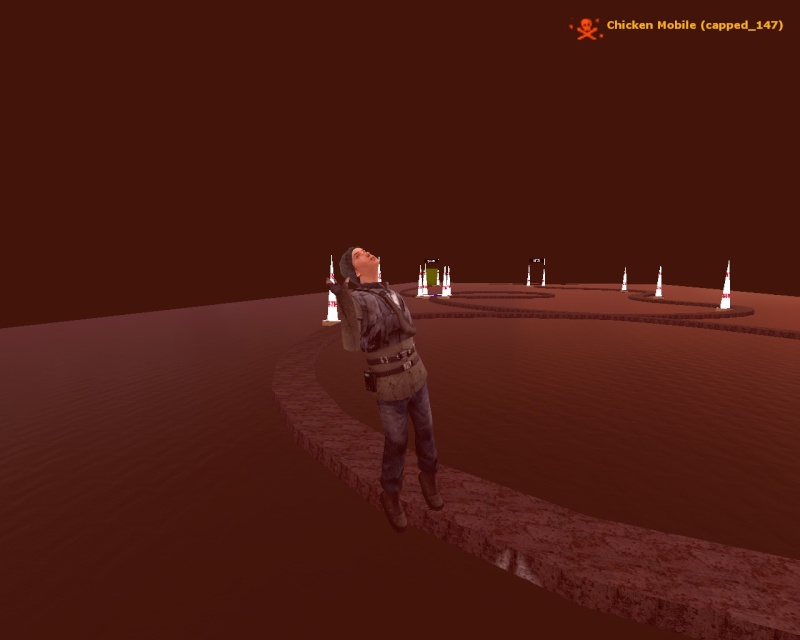 You can download this map
here
.
p_rubiks
This map was made because at the time I was totally obsessed with the puzzle of the rubiks cube. I made a totally working rubiks cube inside of deathmatch with custom textures made for the whole purpose of turning the faces. It has both a manual override and an automatic override so then the cube can mix itself.
You can download this map
here
.
dm_tigcrik_r2_extension
An extension from the popular map dm_tigcrik this was made on request from a friend because they wanted to have this map available for larger servers with more traffic. Parts of HL2 were added.
You can download this map
here
.
dm_rpg_madess
This was made because a friend started a map that looked similar, seeing that I knew I could make his map look 100x better I remade and extended the area in which he first started off from. This would have to be the most hectic map I have ever made, but also one of the most fun. It includes 3 short songs - 'Beached az remix', 'Die Motherfucker' and 'army'.
You can download this map
here
.
dm_chickencoop
This is one of my most renowned maps, used for 1v1's and normal servers. Originally it had scripting that turned the player model into one of the characters from Half-Life 2 like GMAN or Alyx however this was removed in version2 (v2) for the sake that whenever there was a needed restart (mp_restart 1) it would crash.
You can download this map
here
.
For the original version with the character model changers you can download that
here
.
dm_citadelrising
This is a large map based on the combine 'citadel' featured in the game Half-Life 2. Only relatively small portions of the map have been copied, other than that it is completely original.
You can download this map
here
.
dm_lockdown_chicken
This is a remake of the original lockdown, fully optimised. I also edited and removed a lot of the things that made this map annoying in 1v1's, such as invisible props, props in the way of the walkways and got rid of the hallways that were metal grating, plus extended doorways and such. This is not the final version.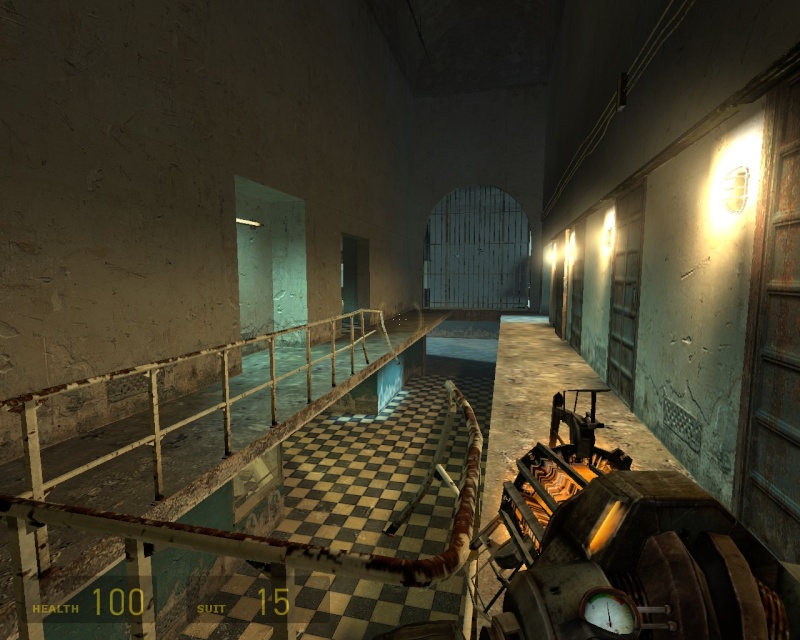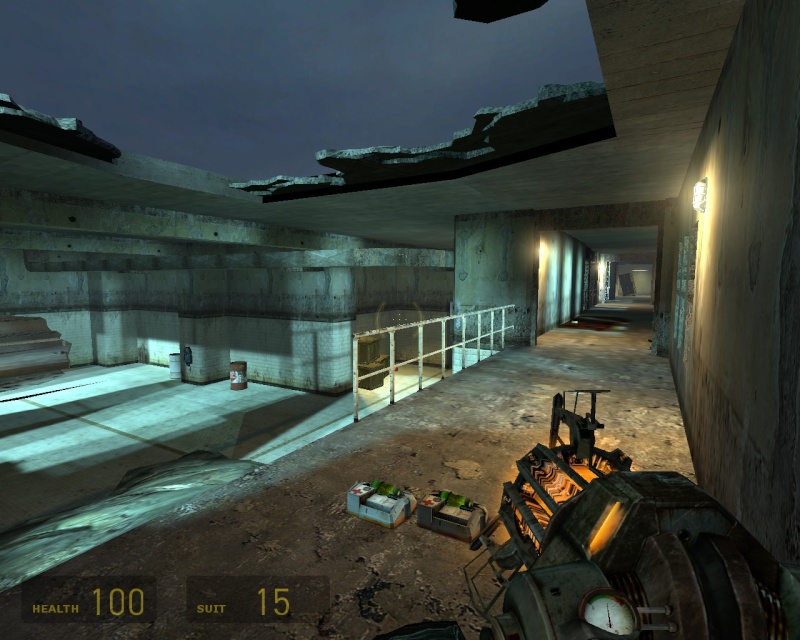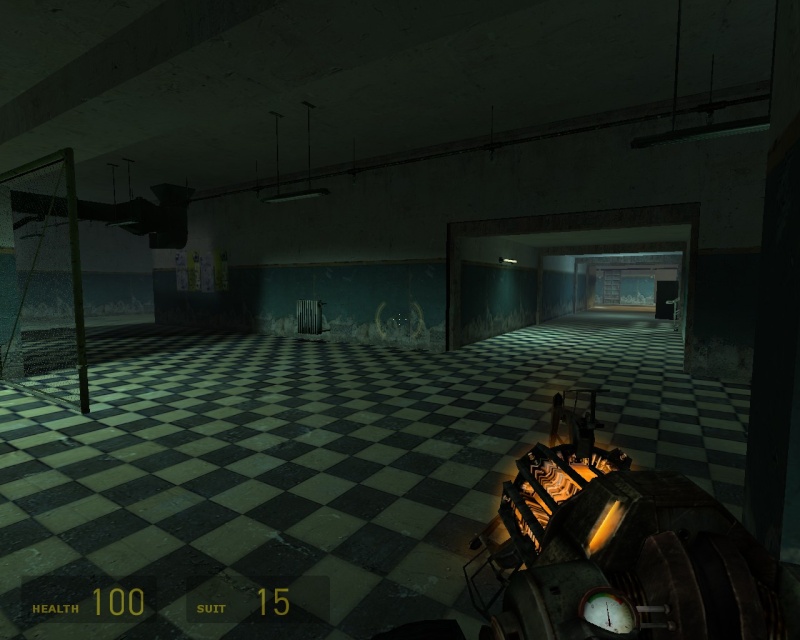 You can download this map
here
.
dm_SSorg
This is a map that features the gameplay inside a spaceship, deep in space. The most recent map that I have released - it came fourth in the Deathmatch University Mapping competition, congrats on the winners!
You can find more information about this map at this page:
http://www.hl2dm-university.com/forum/phpBB3/viewtopic.php?f=5&t=5218
Download of this map can be done
here
.
dm_magic_ruin (formally dm_alyeid)
One of my most major projects, I wanted to capture the likeness of another game - Elder Scrolls IV
Spanning out for 6 months I created my own textures, models and some sounds for the map.
Major eye candy for deathmatch players, it currently has a permanent spot in around 3 major server's map cycles.
Download of this map can be done
here
.
---
Other maps that are not released or finished:
dm_evlhq (project)
dm_air_temple
dm_duke_factory
dm_demersal
dm_highway
dm_bungalow
dm_virtual
dm_zakshack
dm_hotelcalifornia
watertypes
blendtypes
mel1
lol